Why Choose Statewide for Your Tax Preparation and Accounting Needs?
In all my endeavors I strive to always make the sure the customer, consumer, or client was always taken care in the best possible manner. Regardless of the situation I always put the customer first. I operated by the old adage that if you make a customer happy they will tell 1 -2 of their friends, however, if you make them mad they tell everyone! Keep your customers happy! After years of working for others I found that many of those companies, along with their managers and employees, with whom I worked with, did not always see my vision. In 2013 I decided to start my own business where my vision of providing quality tax and accounting services could be achieved. I know it sounds corny, but Fast, Accurate, Confidential, and Affordable really do live and breathe at Statewide Tax Services. I challenge you to give us a shot at your business and you will stay forever.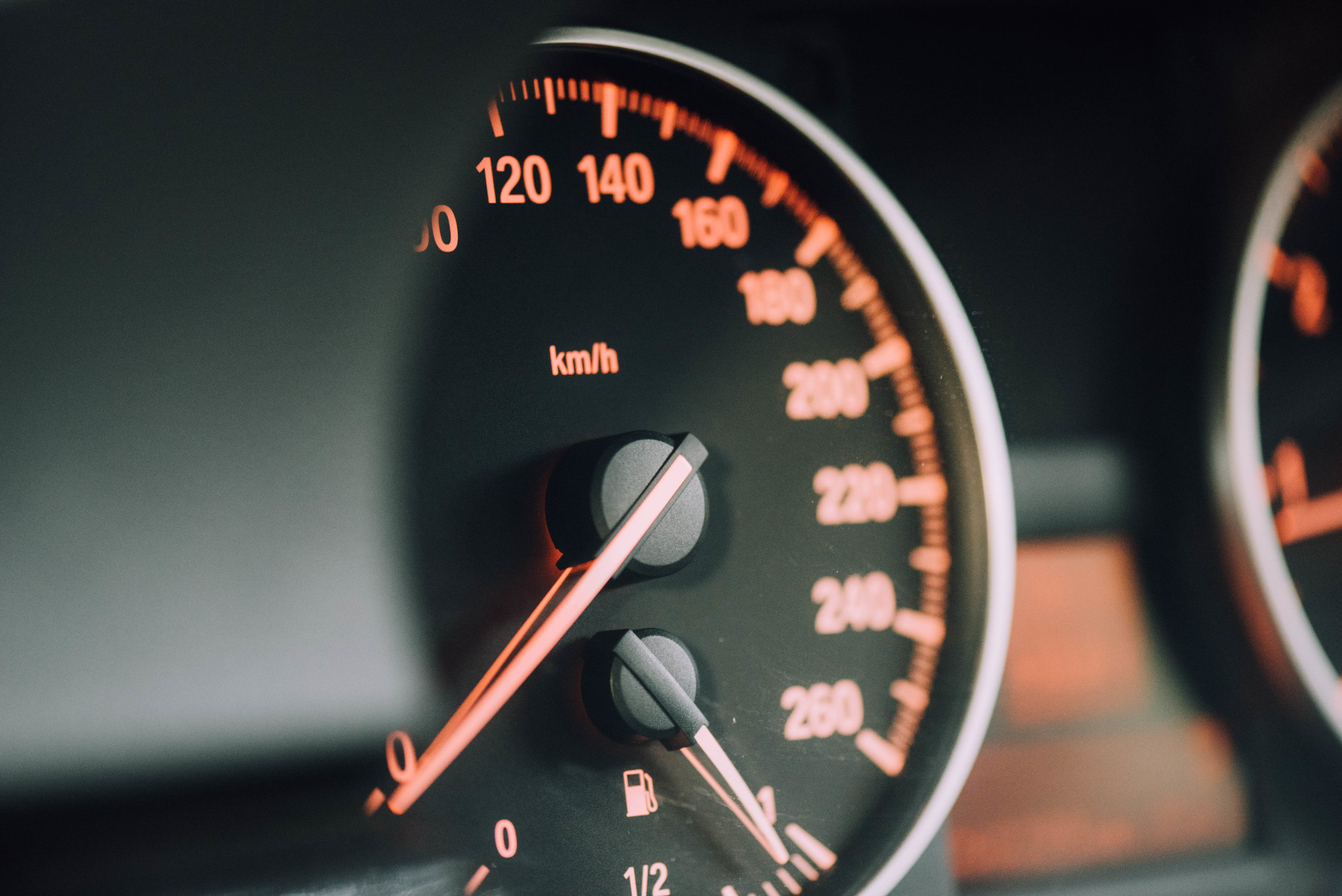 On location, through the mail, over the internet, or by fax. Whichever the case, we are here to accommodate your schedule with easy scheduling and fast turnaround!
While completing your job quickly is important you rely on professionals to be accurate as well. We back up our work with 100% money back guarantee!
Your information is always protected with the latest technology and processes. Rest assured your information is never shared with anyone without your permission.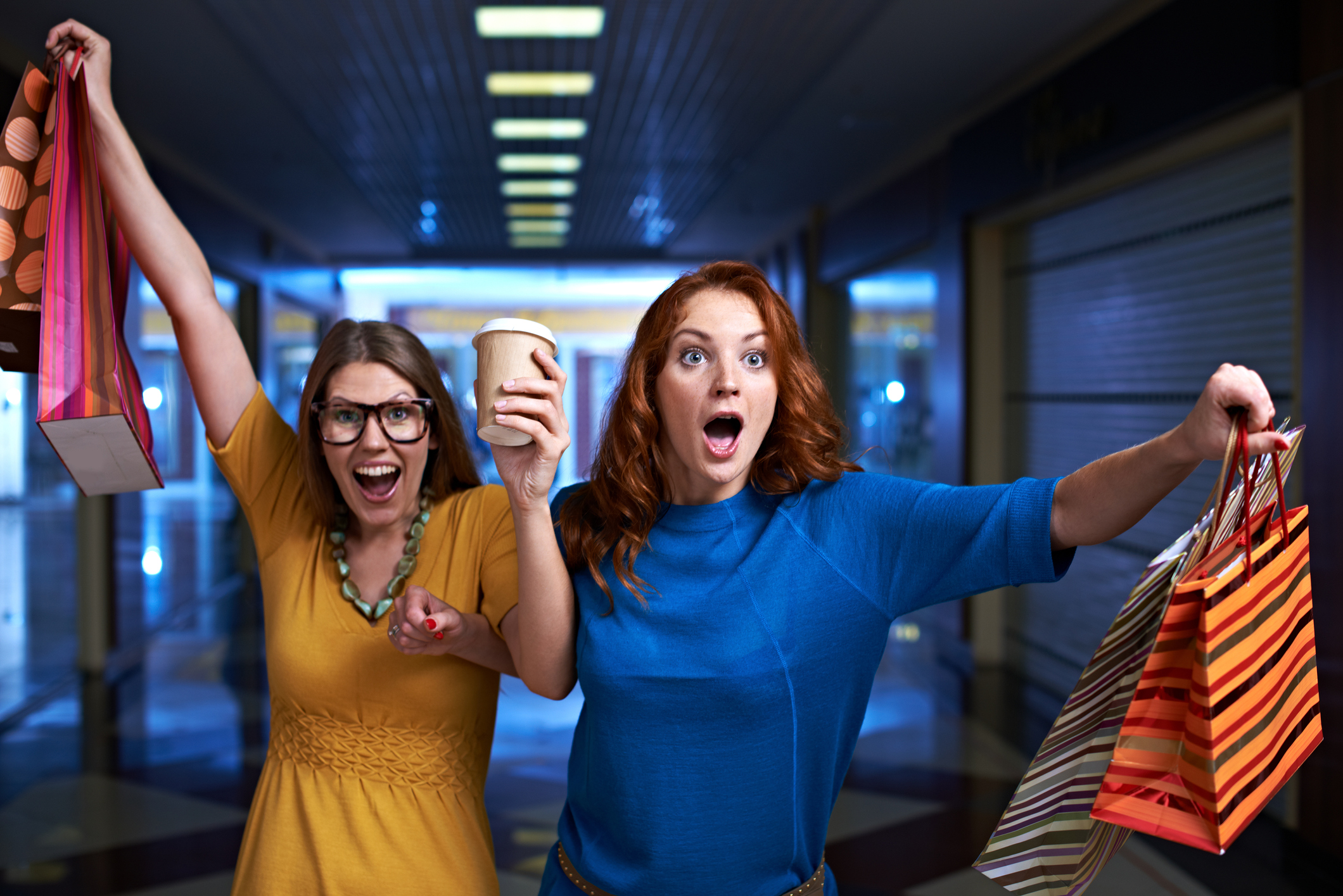 Fast, Accurate, and Confidential don't mean anything unless it's affordable. We make it affordable with having great prices, flexible payment options, and payment plans.